Meet Our Staff

Yuko Robinson
Receptionist
Born and raised in Japan, I speak, read, and write fluent in Japanese. I went to a college in Japan to study the English language, and communication including inter-cultural and non-verbal communications. After I graduated, I wanted to learn more about the English language. I came to the United Stated in 1994 without knowing anyone in the states. All I had was the information of the lady who I was going to rent a room from and the school I was going to attend. After a few months in the language school it was time for me to move on. I enrolled in to study international business. During my college years I met my husband and got married. Therefore my plan to go back to Japan and work in the import and export industries had changed. After my graduation I started working at a residential hotel as an assistant manager where I could help a lot of Japanese guests and tenants.
I started working for Dr. Seibert in 2001 as a chiropractic assistant. Currently, I am the office manager. I help patients schedule appointments, receive therapy, verify insurance information, take care of the billing, and I also take care of inventories of our office products and supplies.
I was lucky enough to be able to continue working with Dr. Seibert during my pregnancy and after the birth of my son. Because of my regular chiropractic adjustments I did not suffer from any discomfort during or after the pregnancy. She also gave me a lot of professional advice during my pregnancy and actually prevented me from using an ointment my OBGYN prescribed me. Because of Dr. Seibert's advice I was able double check with the pharmacist about the safety of the ointment use during the pregnancy and it turned out it was not safe. Dr. Seibert believes in family care and holistic approach to the health, she let me come to work with my son, D'Angelo, till he was about 8 month old allowing me to nurse him during my work hours. I am pretty sure a lot of our patients remember him and his playpen in the office.

D'Angelo is of course under chiropractic care since he was 10days old. When he was born Dr. Seibert was out of town for a week, that is why he did not get receive his chiropractic care in the hospital. He used to suffer from constipation a lot even though he was breast fed. Every time he received Dr. Seibert's gentle adjustment he was relieved with in 24hours. It was amazing how easy that was and how well it worked with no side effect what so ever. I encourage every parent to bring his/her child in for the chiropractic check up to help them grow healthy.

Seibert Chiropractic is now twice the size compared to when I started working. The practice grew with a lot of referrals from our patients. We are very fortunate to have great patients and I absolutely enjoy working here. It is great to see a lot of patients being relieved from pain and discomfort, and start noticing the changes in their health to the point they are able to enjoy their lives. I am looking forward to meeting more patients to share the great benefits of chiropractic lifestyle.


---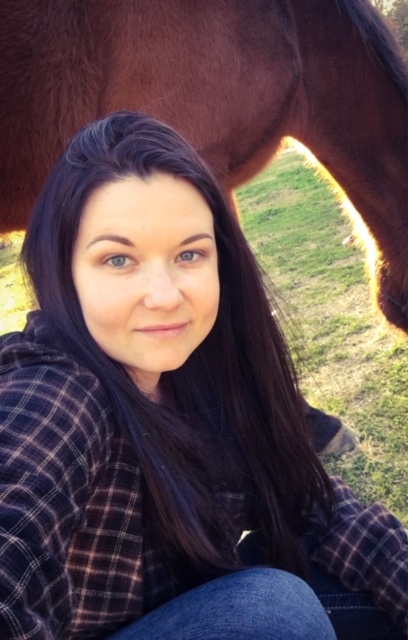 Brandais Spawn
Hello! My name is Brandais and I was born and raised here in Poway. I spent a few years in central Alabama where I was working in the veterinary field before moving back to San Diego. I will always be a country girl though, ROLL TIDE!
Chiropractic care has always interested me and I'm so glad I made the switch and got the opportunity to work with Dr. Seibert and her team! When I am not at work I spend time with my beautiful daughter and our golden retriever mix, Tucker!
---
Deana Cantero
Chiropractic Assistant
My name is Deana Cantero and I am true Midwest girl at heart. I hail from the great state of Michigan and continue carrying my Michigander roots with a deep love of college football. Go Green. Go White. I moved to San Diego in 2001, and have decided that this is my forever home! I am totally fine with paying the sunshine tax!
In my professional background, I have been fortunate enough to have worked with and for some really fantastic people in all kinds of industries. I have a strong medical device sterilization background and have been able to turn that into a lucrative independent career and enjoy working with my peers and clientele on a daily basis.
When I am not diving into the world of electrons and microbial chains and now spines and vertebrae, you can find me at home with my beautiful family! I am often in kitchen cooking and baking for my family and all of our wonderful friends. Fall is my favorite season as it encompasses football, pumpkin everything, and of course my birthday!
I was fortunate enough to have the opportunity to hone a new skill and work alongside Dr. Seibert and her amazing crew! It's fast paced, its dynamic, its challenging…it's me! I am looking forward to a long career and adding new members to my "family."
---
Alona Bradley, L.M.T.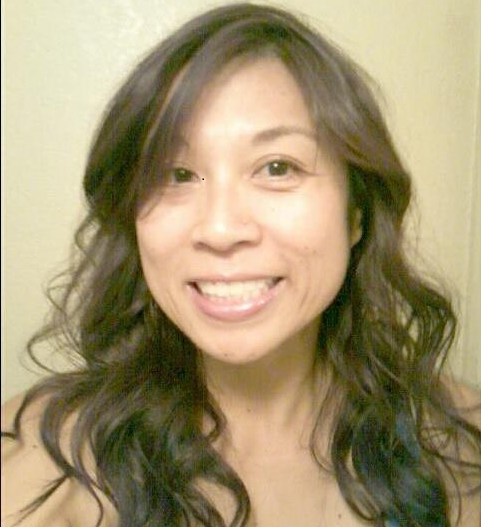 Massage Therapist
Massage Therapy is a passion of hers. She has worked at Seibert Chiropractic for over two years, and really enjoys working on the patients with her medical/rehab massages. This is a special type of massage that Dr. Seibert likes her patients to get.